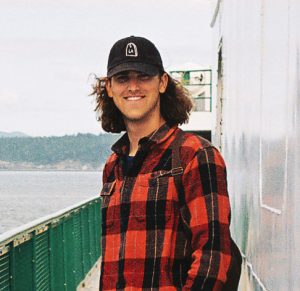 Class of 2020
Los Altos, CA
I first worked in fine cabinetry production before moving on to manufacturing my own skateboard line, Potaito Boards, and later
rediscovered fine woodworking through weekly Los Angeles workshops.
As a Krenov student I hope to demystify the woodworking and joinery techniques that I never formally studied. I am excited to
develop my ability to strategically conceptualize future projects.